NIDISI comes from the word "SINIDISI" (ΣΥΝΕΙΔΗΣΗ) which means conscience in greek, a person's moral sense of right and wrong. And like people's conscience, us NIDISIs want to be humanity's inspiration to do better when it comes to our global challenges.
Brought together by our purpose, connected by our common values and driven by our unshakeable believe that humanity can do better.
Adhitya Poudel
WATER
Aleksandra Todorovic
MENSTRUATION
Annika Maurer
REVALUE
Ashok Poudel
REVALUE
Dipisha Bhujel
MENSTRUATION
Florian Didier
MENSTRUATION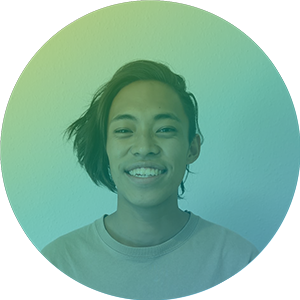 Haruto Nakao
MENSTRUATION
Md. Hasnain Ansari
MENSTRUATION
Jakob Hoffmann
REVALUE
Jannek Schwab
WATER
Piet Greim
REVALUE
Samjannah Raaye
WATER
Saru Dhakal
EDUCATION
Thelma Divry
MENSTRUATION
Celia Röthig
PRICES & SPONSORSHIPS
Emma Hofste
COMMUNICATION
Lothar Markert
COMPANIES & CLUBS
Lukasz Urbaniak
PRICES & SPONSORSHIPS
Lia Matthias
PEOPLE & CULTURE
Marie Klos
PEOPLE & CULTURE
Raphael Geiger
FINANCE
We could not do what we do without the ongoing support of these great humans.