We believe that us humans are responsible for all collective consequences of our individual decisions and actions regardless of our place within the societal structure of our communities. We also believe that the world's power and profit driven systems need serious reinvention if we want to solve the global challenges in order to create a worthwhile future for the generations to come. 
We believe that all humans on this planet, from presidents to farmers, from investment bankers to students, have the potential to make good decisions and to do better, but it's our habitual behaviour driven by our fixed mindsets that usually holds us back from doing the right thing although we usually know better. People know that it's wrong to throw plastic in the ocean. CEOs know that it's not right to accumulate profits at record levels while underpaying their staff. We know that famines are not acceptable in a time where global food waste is the highest it has ever been. This list is endless but also systemic and structural. It's a global mindset. 
But just like every mindset can be formed, it can be unformed. So by encouraging and enabling a global mindset transformation one by one project and by proving that there are alternatives to "how we've always done it" that can deliver value, we will solve the social, environmental, economic and political injustice and inequality challenges around the world sustainably and patiently. 
Because more than anything we believe that humanity can do better.
NIDISI comes from the word "SINIDISI" (ΣΥΝΕΙΔΗΣΗ) which means conscience in greek, a person's moral sense of right and wrong. And like people's conscience, us NIDISIs want to be humanity's inspiration to do better when it comes to our global challenges.
NIDISIs have a strong feeling of #belonging. We are humans that believe that humanity can do better. Being part of something so much bigger than ourselves brings us together and drives us.
NIDISIs trust in the power of #collaboration. None of us is as strong as all of us. We are a team, we are pals, we are comrades, we are one. Only together we will inspire the change we want to see in this world.
NIDISIs are #hungry. We do better today than we did yesterday, we are pushing boundaries and we are going beyond our limits to prove that what seems impossible now can become reality in the future.
NIDISIs are #passionate. We are enthusiastic, optimistic and motivated by our WHY. Our purpose is genuinely heartfelt, our goals are honest and our strategy is pursued with integrity.
NIDISIs approach is based on the #recognition that each person is different and special. We respect and embrace all individuals unconditionally and refuse to accept any form of discrimination.
NIDISIs are #grateful and express their gratitude towards each other and every partner, supporter, service provider, and NIDISI companion. We are kind, respectful, fair and treat everyone with human decency.
NIDISIs #trust each other always. We give constructive feedback. We are honest, we speak the truth and we never deceive. We own our mistakes and we don't avoid healthy conflicts.
Brought together by our purpose, connected by our common values and driven by our unshakeable believe that humanity can do better.
Fabien Matthias
EXECUTION & FUNDING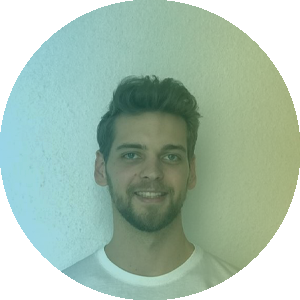 Nils Henning
MANAGEMENT & OPERATIONS
Sarah Stuhl
CULTURE & COMMUNICATION
Adhitya Poudel
WATER PROJECT
Antonia von Consbruch
MENSTRUATION PROJECT
Ashmita Poudel
MENSTRUATION PROJECT
Ashok Poudel
LEAD NEPAL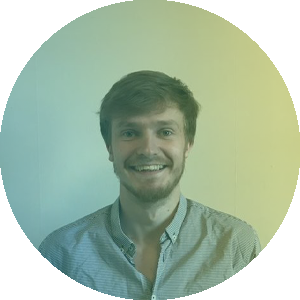 Charlie Matthias
REVALUE PROJECT
Dipisha Bhujel
MENSTRUATION PROJECT
Florian Didier
MENSTRUATION PROJECT
Jakob Hoffmann
REVALUE PROJECT
Jannek Schwab
WATER PROJECT
Linn Upleger
MENSTRUATION PROJECT
Lukasz Urbaniak
MENSTRUATION PROJECT
Maria Weber
REVALUE PROJECT
Menna Embaby
REVALUE PROJECT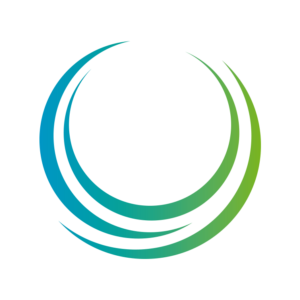 Piet Greim
REVALUE PROJECT
Ray Klauck
REVALUE PROJECT
Samjannah Raaye
WATER PROJECT
Thelma Divry
MENSTRUATION PROJECT
Celia Röthig
PRICES & SPONSORSHIPS
Emma-Charlotte Hofste
COMPANIES & CLUBS
Jaquelina Vu
DONATION MANAGEMENT
Lotte Nacke
DONATION MANAGEMENT
Lothar Markert
COMPANIES & CLUBS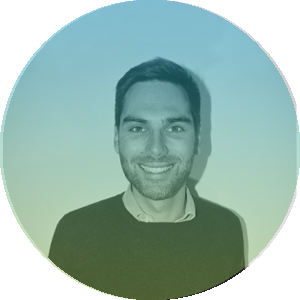 Oskar Burmann
PRICES & SPONSORSHIPS
Victoria März
PRICES & SPONSORSHIPS
Villis  Schüren
COMPANIES & CLUBS
Alexandre Leger
MARKETING
Célestin Kaske
MARKETING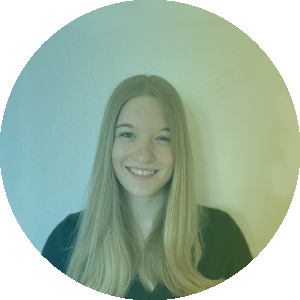 Luisa Hiller
MARKETING
Niclas Meyer-Riedt
MARKETING
Petru Tertiuc
MARKETING
Friederike Mager
HELPING ANGEL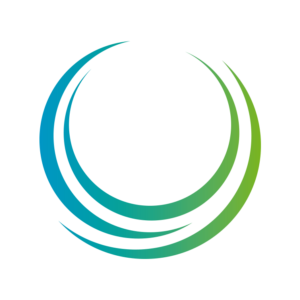 Jonas Varga
HELPING ANGEL
Katharina Hesseler
HELPING ANGEL
Lia Matthias
HELPING ANGEL
Maximilian Redwitz
HELPING ANGEL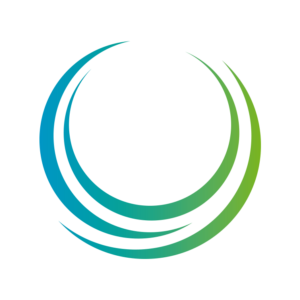 Montana Sawallisch
HELPING ANGEL
We could not do what we do without the ongoing support of these great humans.
Everybody can become a NIDISI. We are always looking for new members for our crew. If what we do speaks to you, we are looking forward to hear from you soon. Let's transform mindsets together.