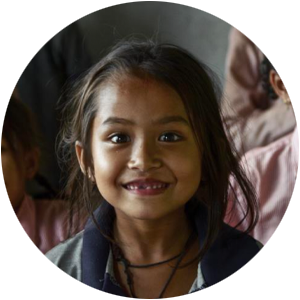 No Innovation Without Education!
Investing in education is investing in the future. At NIDISI, we firmly believe in the potential of people to work for a more just and sustainable world and a life of self-determination. But without education there can be no change and self-determination. Education is the key- the key for the humanity to do better. Although it is a human right, many people are denied it. We create prospects by giving children neglected by the system a chance – a chance for self-determination and change.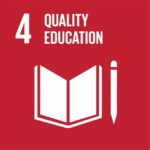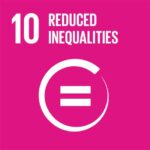 PROBLEM
Only a few children in Nepal have access to education – even less to good educational institutions. So most miss the chance of a self-determined life. 
SOLUTION
In cooperation with the three different schools in Nepal, NIDISI creates access to good educational institutions for 19 children in total.
GOAL
Providing access to education is an important step to fight against educational inequality and poverty– towards a more just world. It's the chance for changes.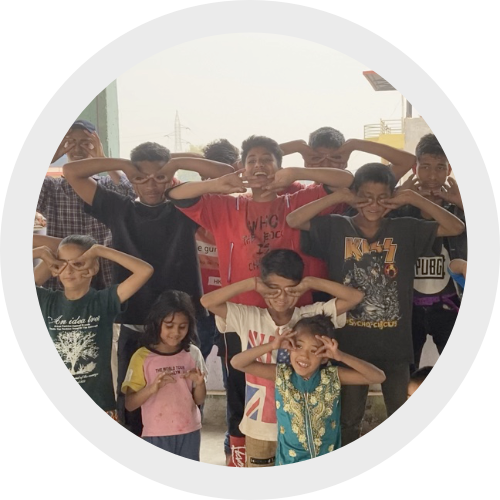 Access to high quality and future-oriented education has already been created for 34 children. A sponsorship model was developed to finance this project. This means that a German school class or private person assumes financial responsibility for the education of one or more children and accompanies them in the learning process. In this way, the sponsors enable these children to lead a better and more self-determined life. In return, the sponsors receive insight into a completely foreign culture from the perspective of children and a cultural exchange through pen pals. While attending school, we supervise and look after the children in order to ensure a sheltered life and a successful education. After completing their training, we support the (not quite) children in finding their way into the Nepalese labor market. We want to ensure that the children develop not only intellectually but also personally through the close-knit care. We want to give them self-confidence so that they can stand up for themselves and their convictions and go their own way. These children are the future and the chance for change. We are very proud of our previous graduates.
The need for educational access is enormous and far from being met. Helping34 children is not enough at all. So many children fall by the wayside. We would like to expand our sponsorship network many times over. The project has so much potential for expansion. You can create such great opportunities with little effort and money. We are always looking for new sponsors. The cost of a sponsorship is just 27 euros a month. You will support the children financially over a period of approx. 2 years and accompany their learning process. We are looking for private sponsors as well as school classes or club groups. Change starts with yourself- Everyone can do better! Humanity can do better! Take responsibility against educational inequality and poverty! Become a sponsor and give children a future…
DO YOU WANT TO PARTICIPATE?
Become a Pal and therefore member of our great community and network. Place a donation and/or work with us in Nepal.
Anyway, lets get in contact.